Level Up Your Customer Service
Customized Customer Service Training
Customer Service Training for Healthcare

Customer Service Training for Tech Support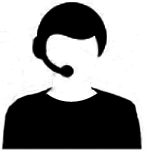 User Friendly Technical Support
Customer Service training for IT professionals, tech support reps, engineers to enable customer friendly support:
Provide efficient user friendly customer service
Communicate effectively with non technical users
Promote a reputation for excellent customer service
Technical professionals deliver exceptional customer service.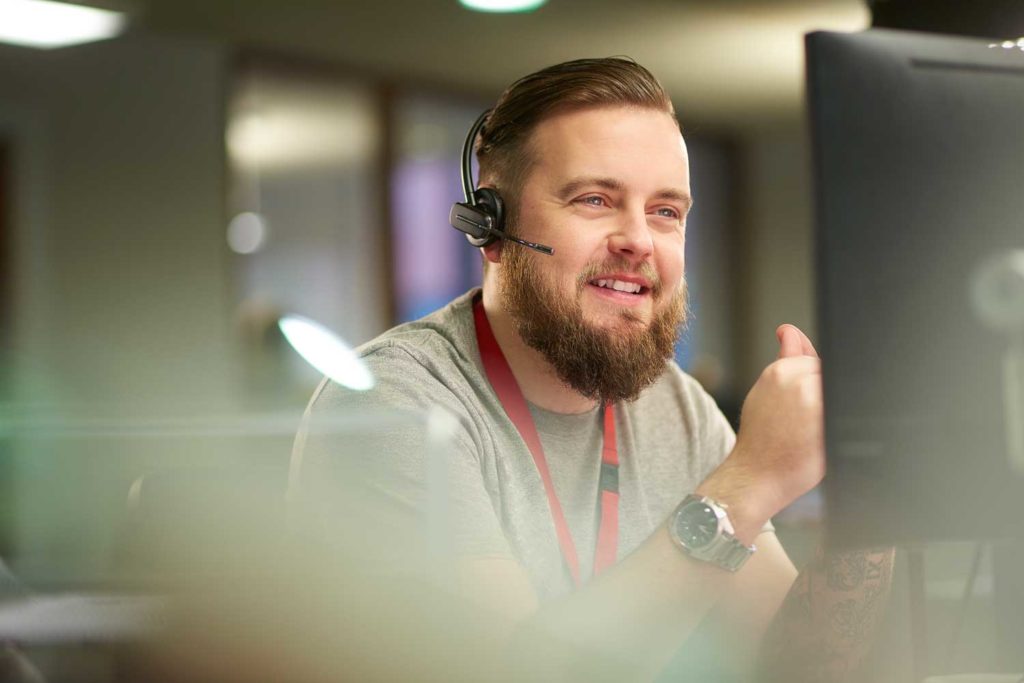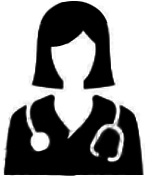 Patient Satisfaction in Healthcare
Customer Service training for Healthcare will increase patient satisfaction and staff motivation:
Improve customer service practices
Communicate clearly with patients and co-workers
Manage challenging situations diplomatically
Increase patient satisfaction and reduce staff stress.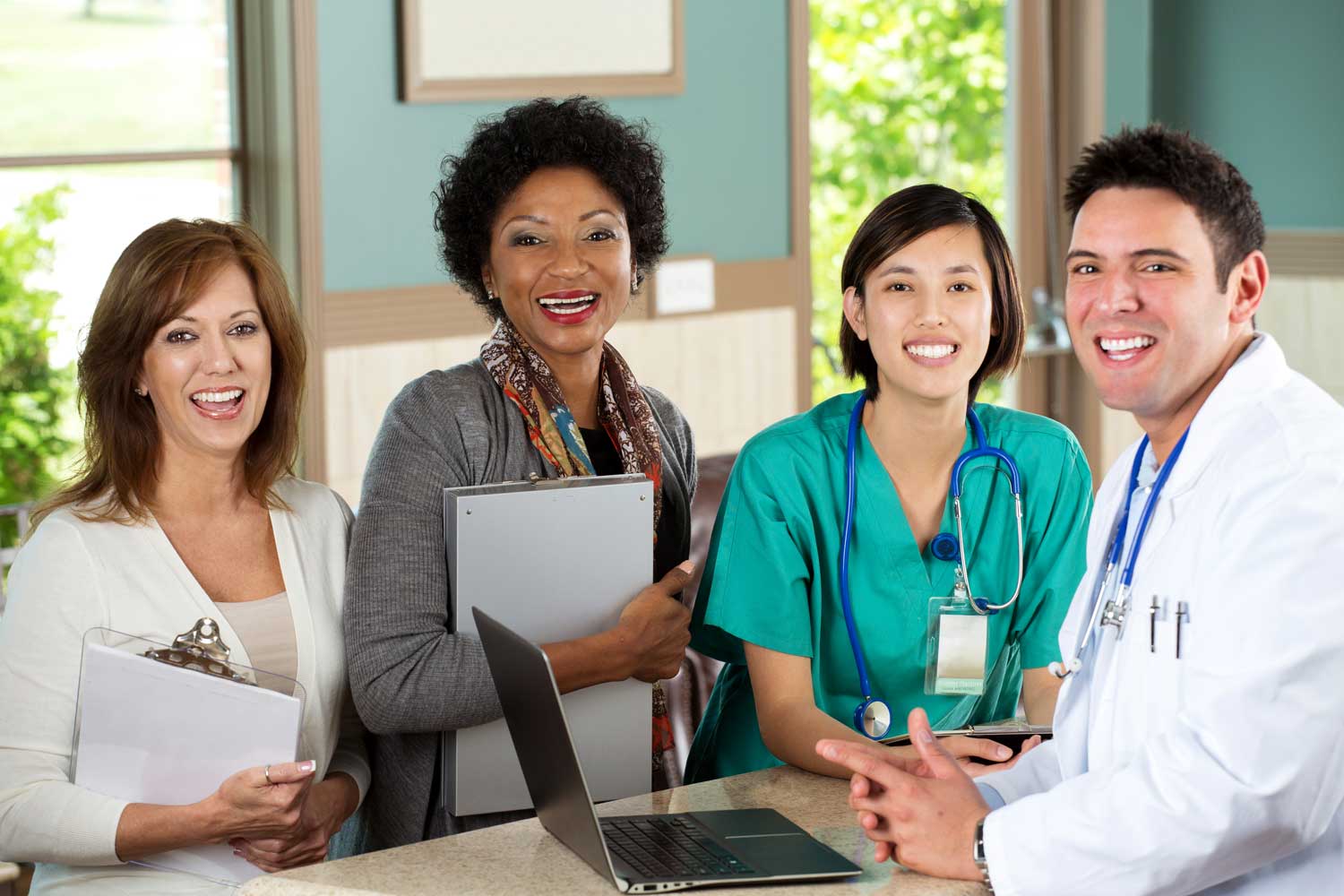 Internal Customer
Service
Internal Customer Service workshop will build internal cooperation and break down silos:
Improve internal and external customer service
Work together to meet organizational goals
Reduce friction and increase productivity
Activate interdepartment support, productivity and cost savings.